Images Loading.... Please wait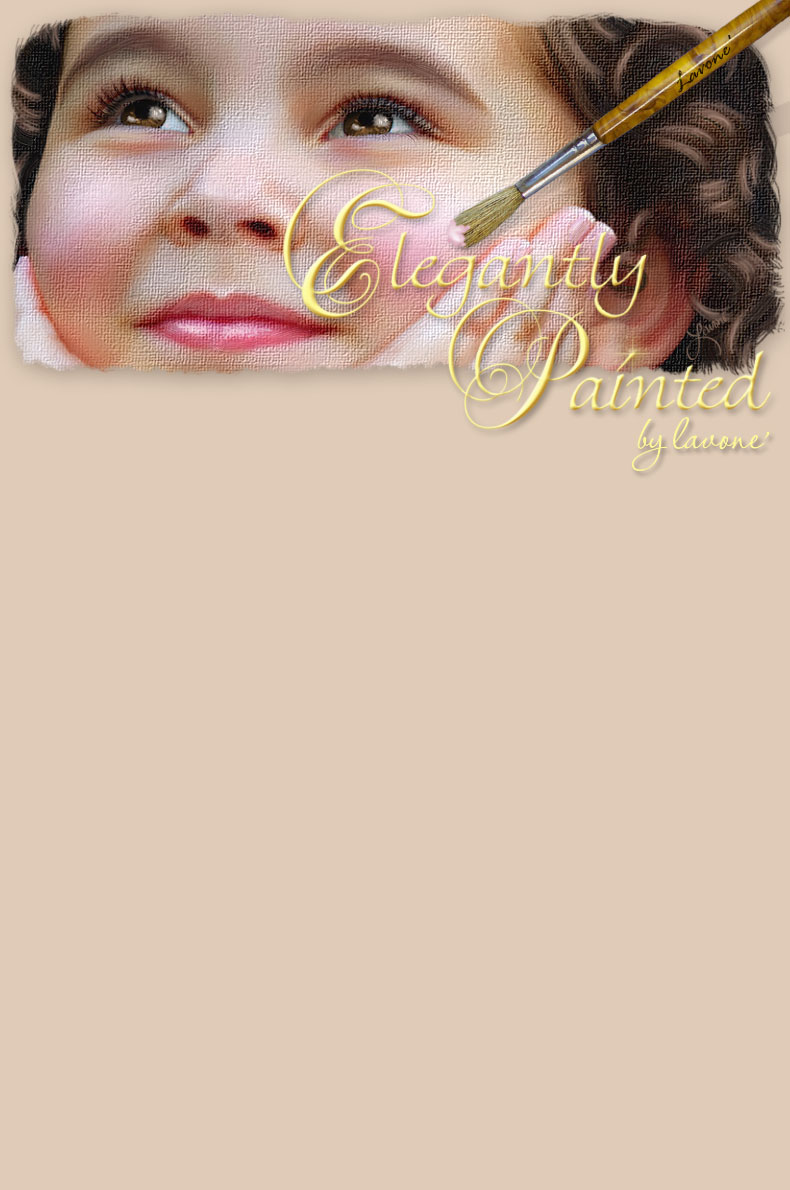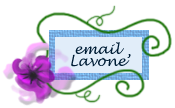 Artwork Copyright 2008 by Lavone' Vannoy
Thank you for visiting the pre-ordering page for the virtual painting tutorial on DVD. This beginners tutorial is done by Lavone' Vannoy, the owner and exclusive artist of Elegantly Painted (TM).

There will only be a limited number of copies of the DVD produced for the holidays. Reserve your copy now before it's too late!
Painted Portraiture- vol 1 "Learn to Paint Portraits"
*PLEASE Email* Lavone' if you want to order the Tutorial!
Copyright 2008-2009 Elegantly Painted (TM) by Lavone'
All Rights Reserved. Do not copy or remove any text or graphics from this site.